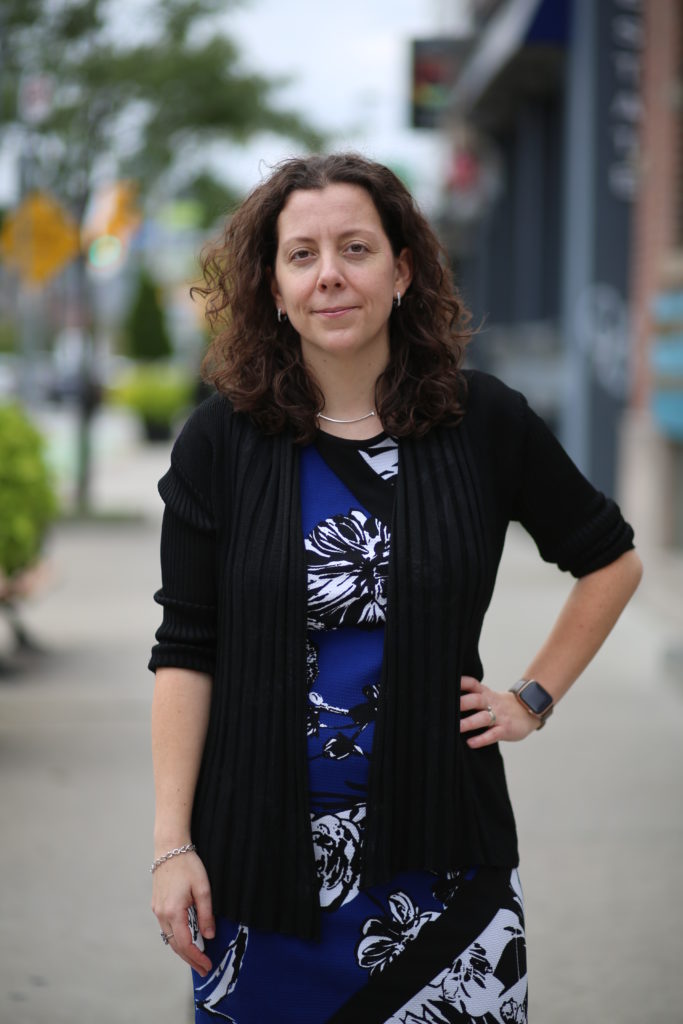 Kari is a Toronto lawyer practicing on the vibrant Danforth. She holds a Bachelor of Humanities degree from Carleton University and an LL. B. from the University of Ottawa. She is a member of the Law Society of Ontario and has been practicing law since 2007.
Kari has experience in commercial and civil litigation, family law, real estate and estates law.
After completing her articles and working at a downtown boutique commercial litigation firm Kari began practicing primarily in the areas family law and litigation.  In 2011 she took over the real estate practice of Mr. Avrum Glasner, Q.C. upon his retirement from the practice of law. She currently practices in the areas of real estate, family law, wills/estates and litigation.
Kari's approach to the practice of law always involves taking the time to get to know you and fully understand your needs and objectives prior to developing a unique and targeted strategy to address those needs and objectives.
Where litigation is involved, Kari aims to make your experience with the court system as transparent and painless as possible by providing you with honest advice, keeping you informed and ensuring that you understand both the process and the likely outcomes at all stages of the proceedings.
Hiring Kari means hiring a staunch advocate who will treat your case with the importance and dedication that it deserves.